Intermet Refractory Ltd went into administration on the 20.01.23

Magma Group has acquired the assets, stock and IP of the Intermet business.
Magma Fibre Shapes, a division of The Magma Group, has in the most part the same manufacturing equipment installed to supply identical products through our Fibre Shapes manufacturing plant in Bolton.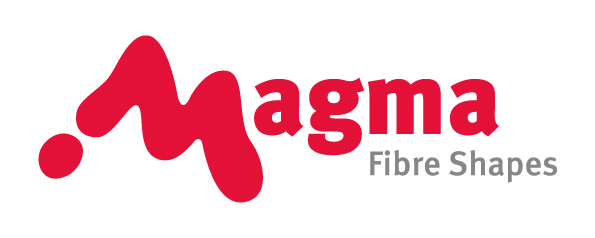 We are reviewing the Intermet equipment, tooling and recipes we have acquired opposite their use, or the switching to use our installed equipment with the Intermet tooling and recipes at present.
If you would like to discuss Magma taking over your supply, or have an urgent requirement for products (Delivery in the next 3 months) please contact:
w: www.magmagroup.com/ceramics/fibre-shapes
a: Units 2 & 3, Waters Meeting, Bolton, BL2 2HH