Servicing
Regular servicing of thermal process plant will maintain plant efficiency, thereby optimising product quality and minimising operating costs. Our service engineers have many years experience of this, providing an efficient and cost-effective way of maintaining your profitability.
Recovering from catastrophic failure of plant and equipment requires a rapid response from skilled and experienced personnel. Our service engineers have extensive knowledge of such situations, and will provide a skilled and targeted input to the recovery process.
Our service engineers have detailed knowledge and experience of the operation of a wide range of combustion and control equipment, including that from the manufacturers listed below.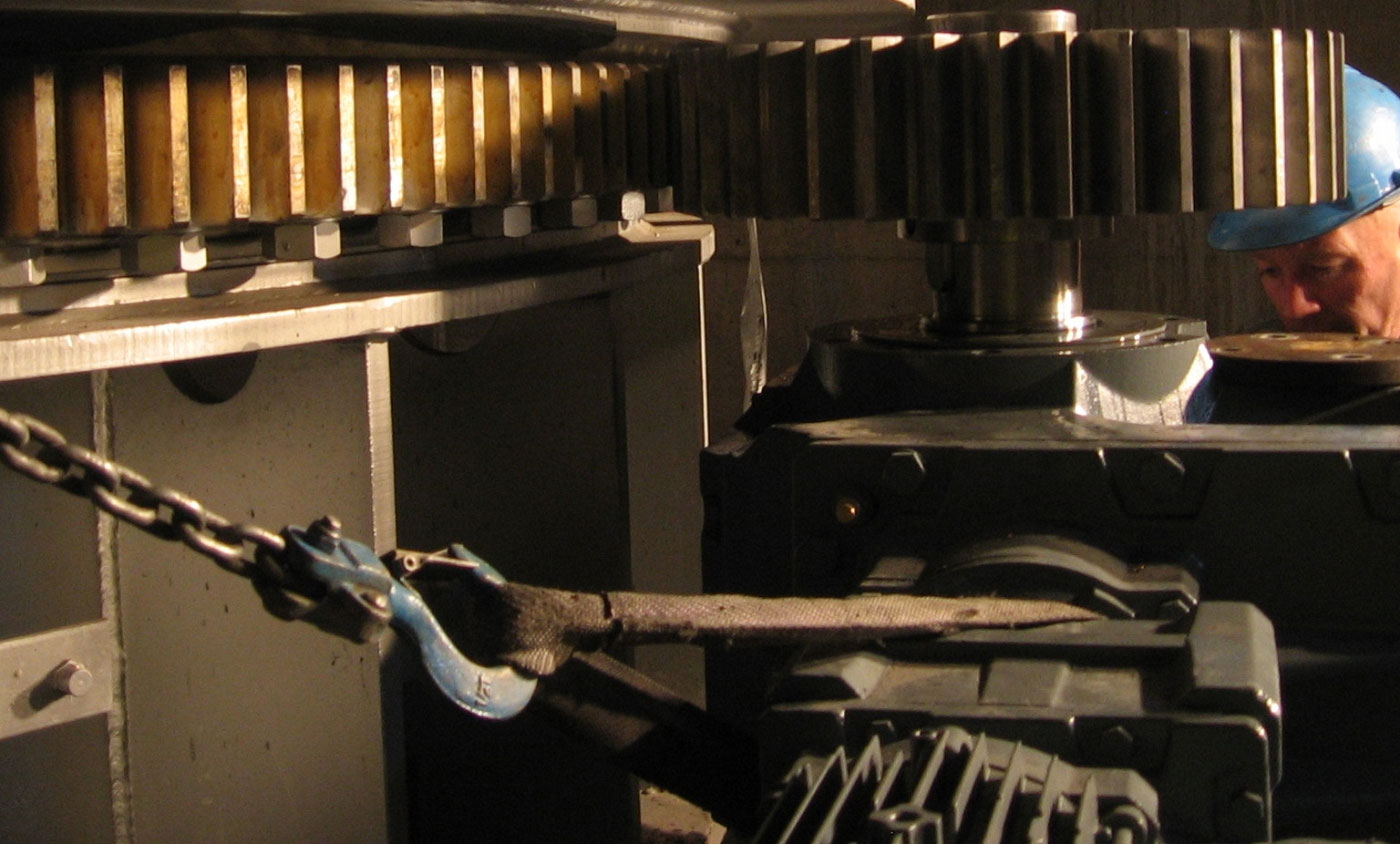 Spares
Magma Combustion Engineering stocks and supplies a comprehensive range of combustion spares across many manufacturers whilst also being able to offer an install and commissioning service for any spares required. The below is an overview of the major manufacturers that we stock and supply spares to our customers.
Equipment
Magma Combustion Engineering provides both regular maintenance and a breakdown service utilising a team of experienced and qualified engineers.
Our service engineers have detailed knowledge and experience of the operation of a wide range of combustion and control equipment, including that from the following manufacturers: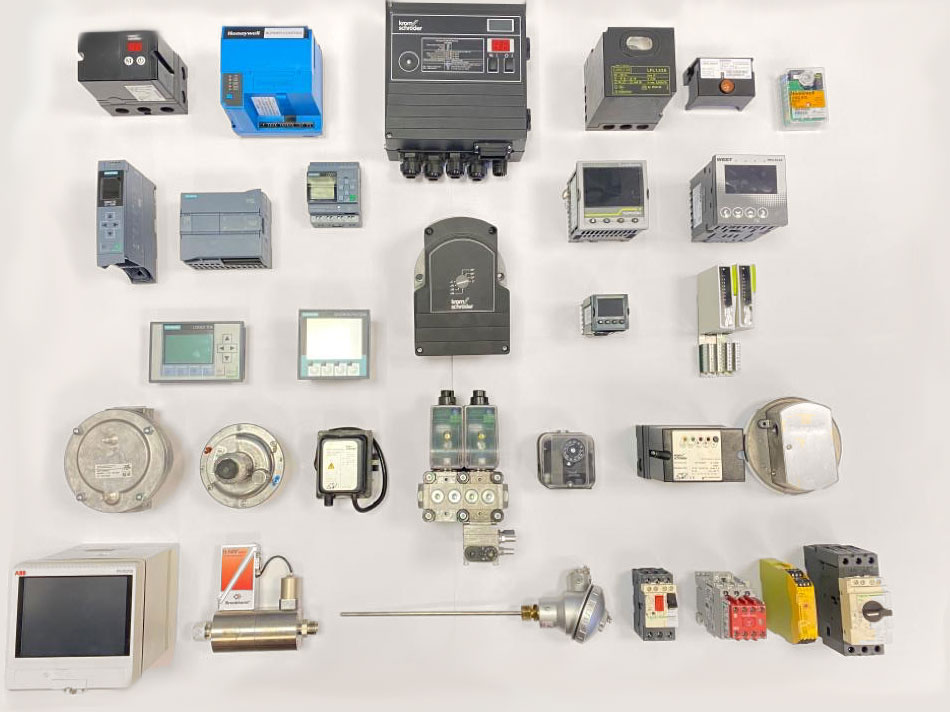 Burners
Fives North American Stordy Combustion Ltd
Weishaupt

Hotwork Combustion Technology

Nu - Way
CGE
Hamworthy Combustion

Elster Kromschroder Ltd

Hauke
Aerogen
Eclipse

Lanemark

Selas Engineering
Saacke
Maxon
Control Equipment (Valves and Regulators)
Elster Kromschroder Limited
Brian Donkin

Karl Dungs Limited

Fisher
ITT
Honeywell Control Systems

Black Teknigas

Siemens
Process Controllers and PLCs
Kent Instruments
Eurotherm

West Instruments

Red Lion
Honeywell
ABB

Foxboro

Allen-Bradley
Siemens
Telemecanique

Jumo Instrument

Omega Engineering
Yokogawa
Mitsubishi