Magma Combustion Engineering employs engineers and technicians with a wide range of skills. The company is Gas Safe registered and SafeContractor accredited with an excellent safety record gained with multinational, blue chip companies.
Turnkey Design & Build Equipment Upgrades Servicing & Spares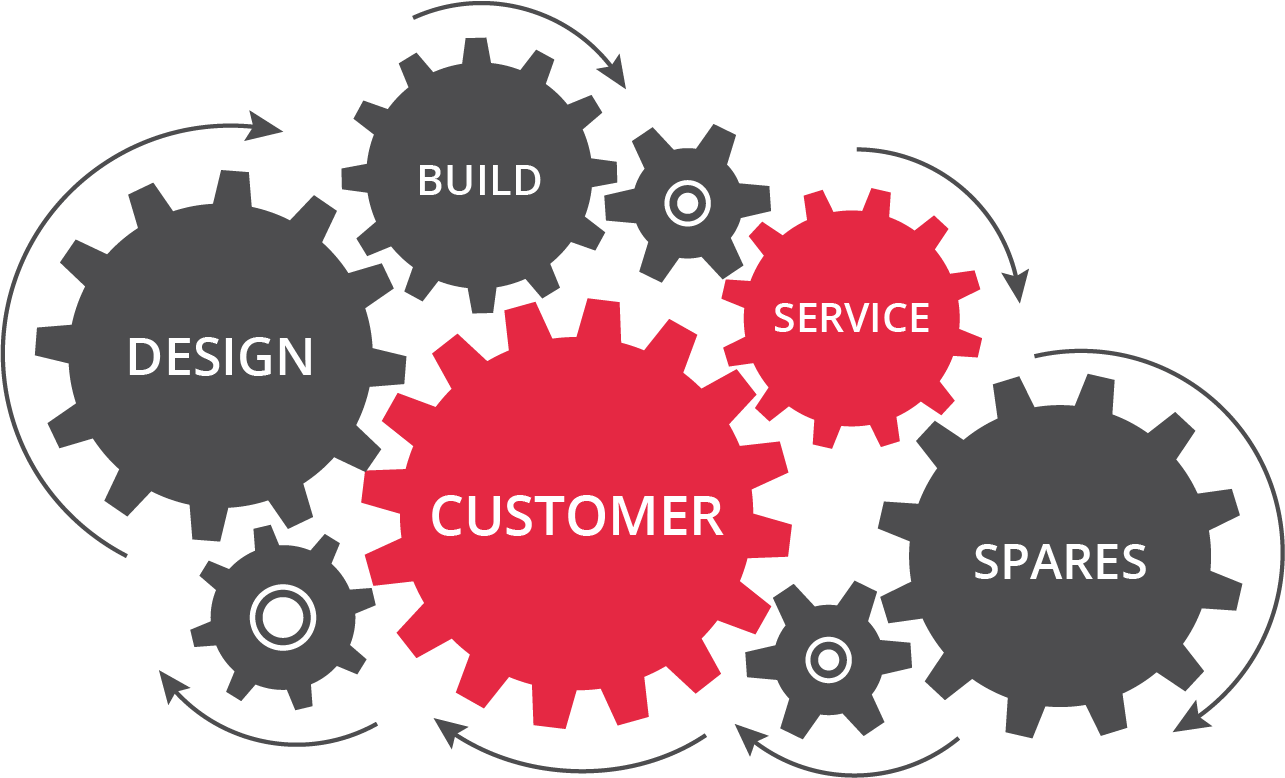 For all your Thermal Process Requirements
Thermal process plant is normally designed to have a long service life. Even with regular and effective maintenance, changes in operational requirements of the plant can lead to sub-optimal plant performance and increased costs. Magma Combustion Engineering's ability to incorporate newer, cost saving technologies enables customers to extend useful asset life.
With many years' experience in Thermal Process Plant, Magma Combustion Engineering has a proven record of developing and supplying innovative and cost effective solutions to our customers' hot process requirements.
Our Service and Projects divisions enable us to fully service all of our customers' requirements.