Our Approach
Magma Combustion Engineering adopts a flexible approach when producing customised designs which meet individual customer requirements. Effective and energy efficient designs are created whilst adhering to legislative, technical and safety standards.
The majority of projects are engineered and managed on a Turnkey basis including commissioning and after sales service. An active and dedicated team will maintain, service and give assistance to any site problems that may arise.
Magma Combustion Engineering's in-house design team uses leading 3D modelling and design software allowing us to fully model in 3D whilst being able to perform FEA and CFD studies to ensure equipment meets our customers requirements.
Thermal Equipment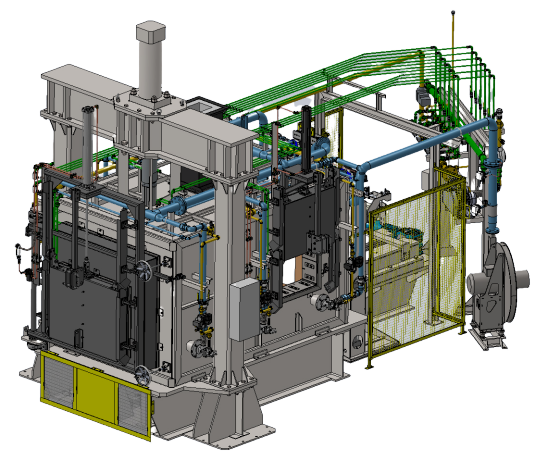 Heat Treatment Furnace

Rotary Furnace

Clam Furnace

Walking Beam Furnace

Walking Hearth Furnace

Lift Off / Top Hat Furnace
Pusher Furnace
Bogie Furnace
Roller Hearth Furnace

Pit Furnace

Continuous Mesh Belt Furnace

Specialist Process Specific Equipment

Tundish Heaters
Ladle Heaters
Galvanising Baths
Regenerative Thermal Oxidiser (RTO)
High Temperature Kilns (1700℃)

Electric Ovens

Die Heating Equipment
Not found what you are looking for? Contact us