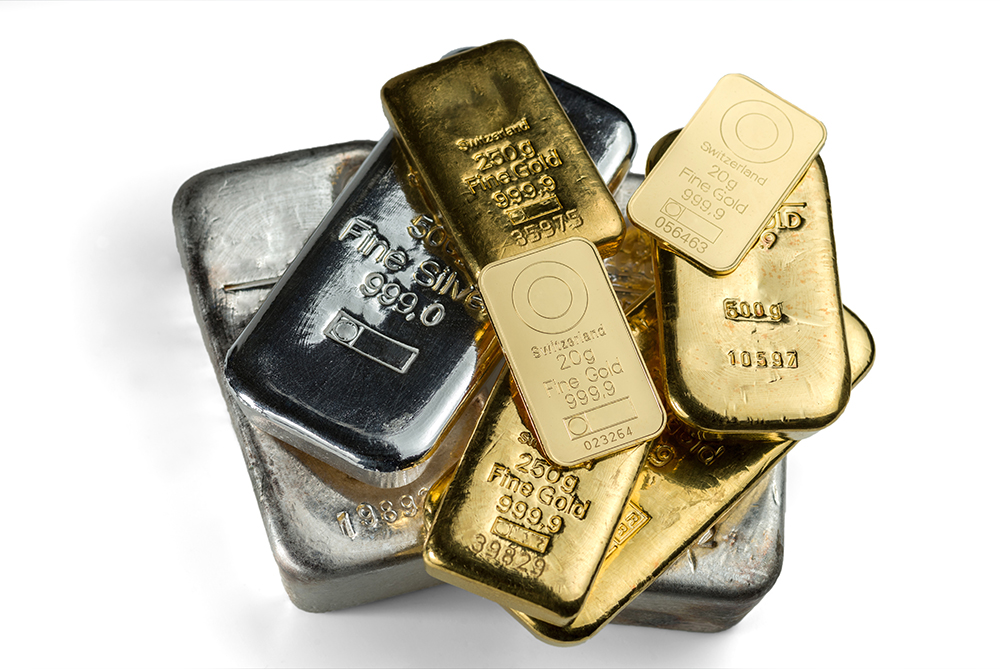 Magma Ceramics has a range of products to offer for melting and refining within the Precious Metals sector.
Fireclay gold cups and small assay crucibles, Alumina feeder-heads, Zircon, Magnesia and Zirconia crucibles for Platinum group metals; Pure Yttria crucibles for titanium melting.
With capacities ranging from 50g to 50kg, contact us today with your enquiry or for further information.