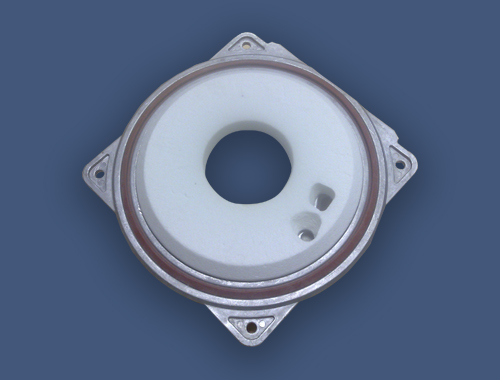 Its core involvement may be molten metals; melting, pouring, investment casting, transporting, flow control etc. but the diverse range of forming routes and available technologies gives Magma Ceramics an ability to be creative around the world of heat containment and insulation and provide solutions in applications and markets which may not be traditionally thought of.
Our experience and expertise helps us to understand your key requirements and adapt thoughts and designs to a practical, mutually beneficial solution.
From small, large-volume items, to large one-off pieces; Magma Ceramics is well equipped to meet all your high temperature refractory needs.
Magma Ceramics can also provide many ancillary products and materials to complement and complete the needs of your application. Patching materials, Insulating Powders, Capping Cements, Element Winding Cements and Mastics.
Contact us today to make your enquiry.