Magma Fibre Shapes began its history in the 1970s as Vernaware, a development department of a large fibre products manufacturer based in Lancashire, UK.
Originally a collaboration between an international chemicals giant and the parent company, Vernaware developed products that exploited specialised manufacturing techniques and innovative raw materials for use as industrial insulation.
Products were developed for high temperature applications in markets including: iron and steel production; superalloy casting; glass container manufacture; petrochemical processing.
Vernaware was acquired from the parent company in 2006 and changed its trading name to Eco Technical Ceramics – emphasising the company's focus on energy saving and technical solutions. In the following decade, the extensive range of high temperature, fibre insulation products was further refined providing significant benefits to an increasing number of customers operating in diverse markets.
The company was acquired by the Magma Group in 2017 and joined the Fired Refractory Shapes business as part of the Ceramics Division. The union consolidated the Group's product offering to key market sectors and the synergy of the product ranges reinforces the refractory ceramics expertise of Magma personnel.
Products and Markets
The first fibre shapes that the company produced in 1972 were in a formulation that was destined for use at 1600 °C. This formulation is still used today and is relied upon as high temperature insulation in many applications. Other products have been added to the company's portfolio over the last five decades and the range now extends to shapes based on:
Refractory ceramic fibres for applications up to 1500 °C
Bio-soluble fibres for applications up to 1500 °C
Polycrystalline fibres for applications for up to 1700 °C
Optimised performance parameters including chemical and abrasion resistance and enhanced reflectivity
Ancillary products including high temperature cements, coatings and mastics are also available
Our specialist materials are used for demanding applications in iron & steel production, superalloy melting, ceramics and glass applications, petrochemical process units, nuclear industry waste treatment, domestic and commercial hot water boilers, fire protection and many other areas demanding high temperature, low thermal mass insulation.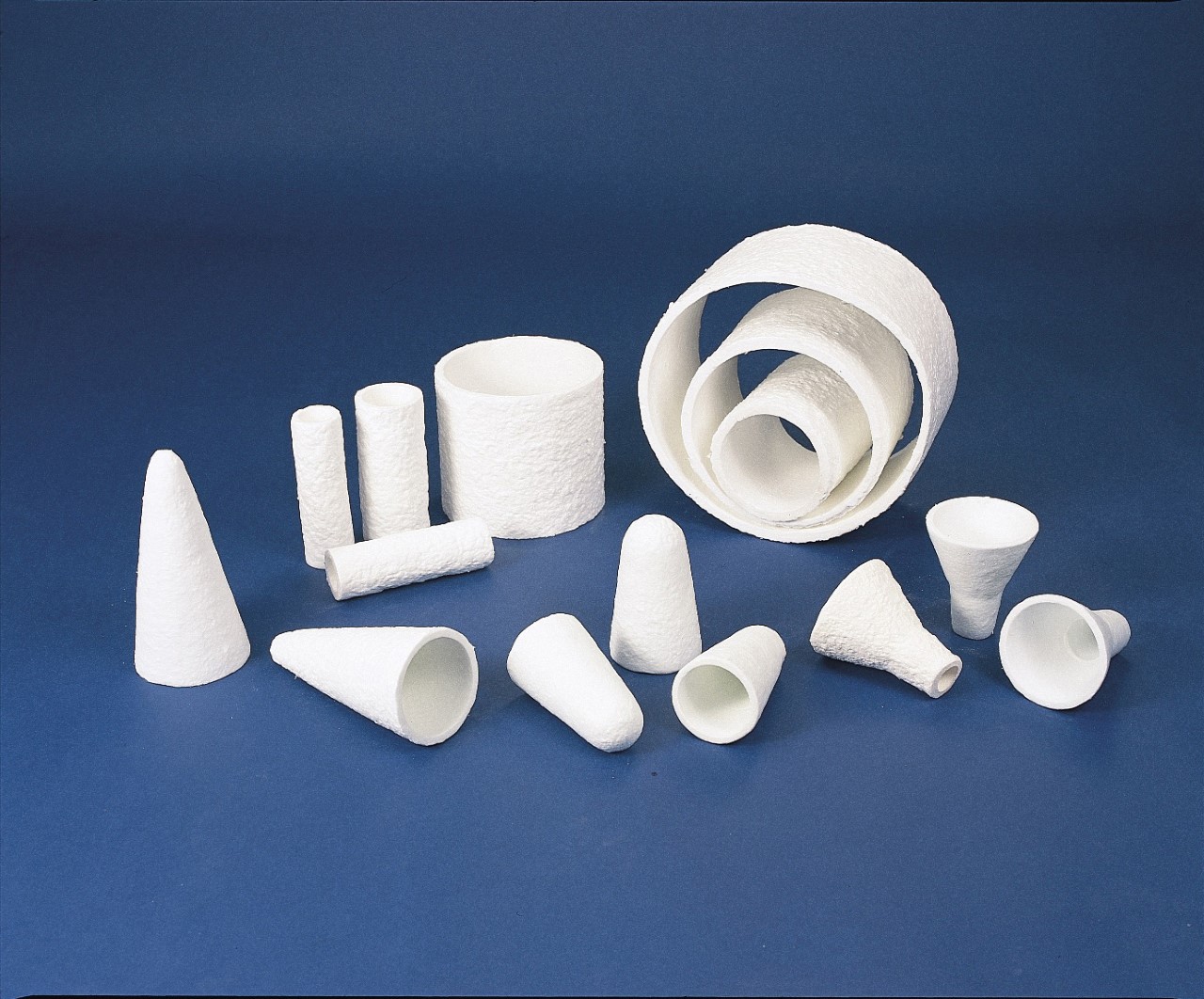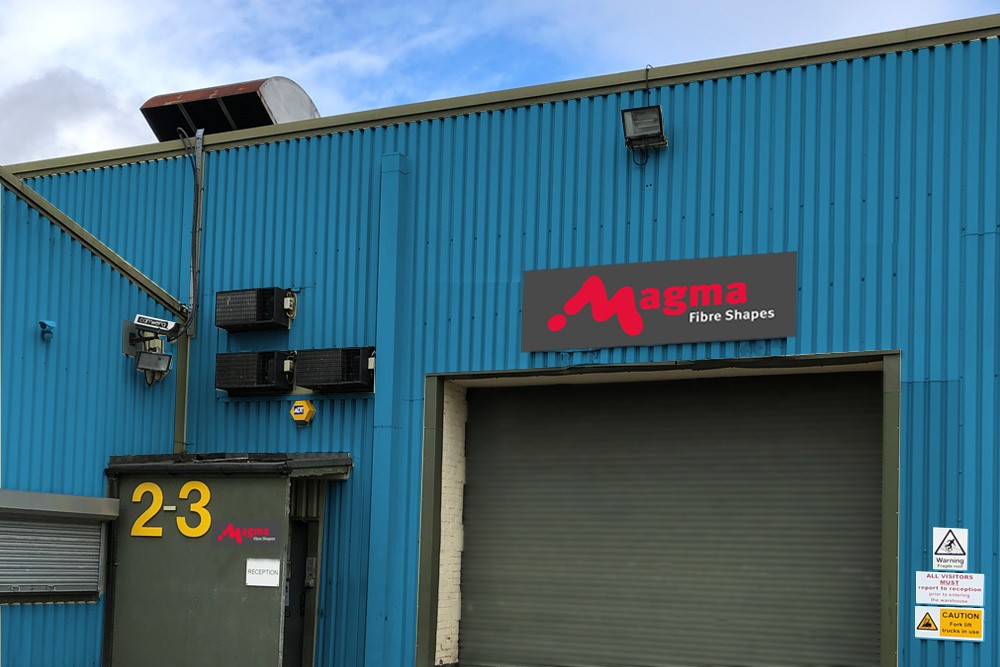 Bolton - Fibre Shapes
Magma Fibre Shapes
Units 2 & 3
Waters Meeting
Bolton
BL2 2HH