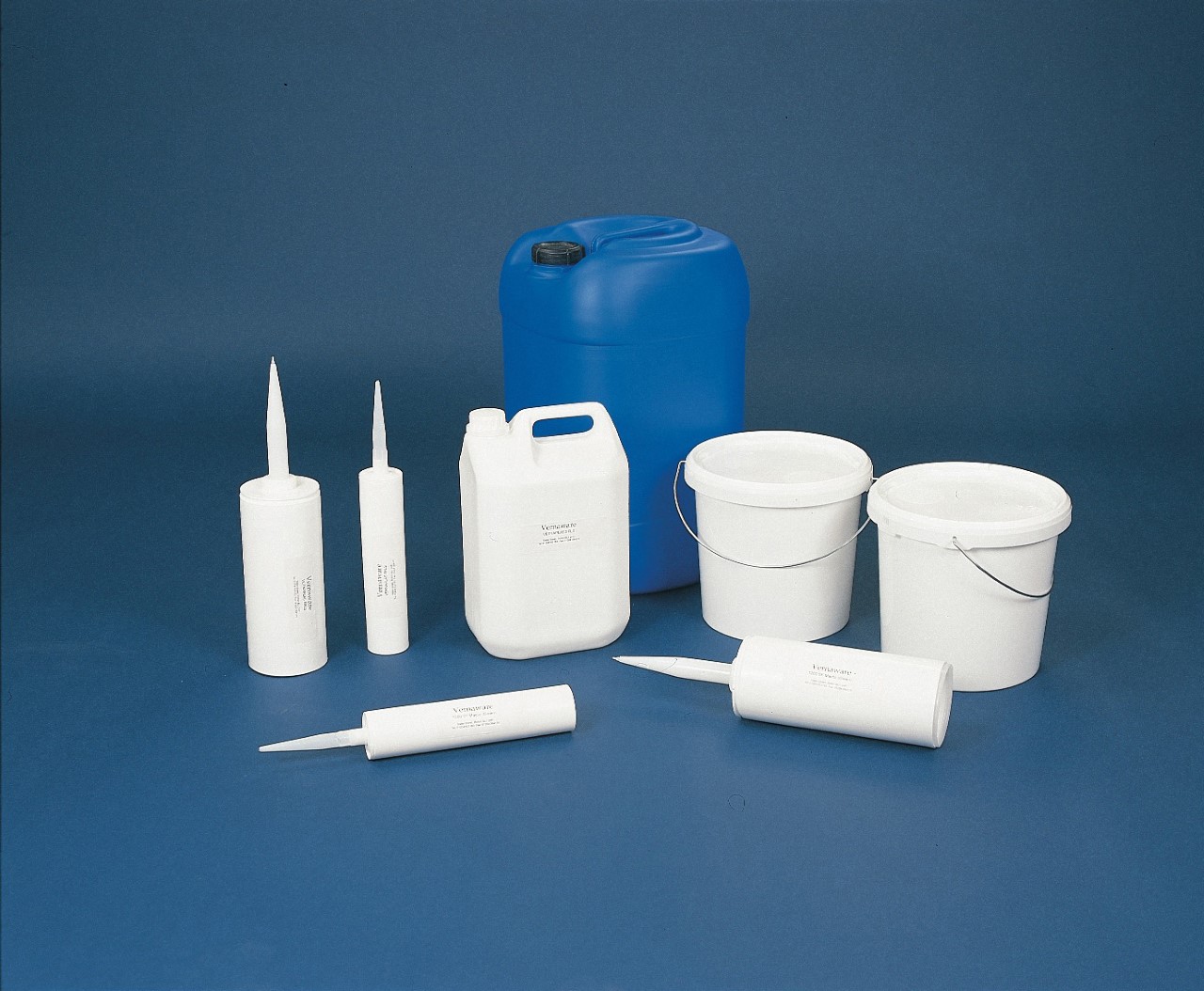 VecoPlas is the name for the range of mastic products manufactured by Magma Fibre Shapes. Mastics of several consistencies are available as standard, each with its own distinct properties.
VecoPlas SF are standard all purpose mastics for general patching and sealing
VecoPlas LS and SFLS are specially formulated to give free flow characteristics making them ideal for pumping
VecoPlas HS and SFHS are stiffer mastics with excellent resistance to molten aluminium.
VecoPlas SF, SFLS and SFHS are 1260˚C grade non-classified fibre mastics.
VecoPlas products are packaged in 5 litre and 20 litre pails and 1 litre, 500ml and 330ml cartridges for use with proprietary applicators. Non-standard package types are available to order.
Features of VecoPlas products
Available in a range of container sizes
Hand operated and pneumatic applicators available
Colour coded for easy identification
Non-corrosive formulation
Good shelf-life
Premixed for convenience
Bio-soluble grades available
Temperature ratings up to 1600˚C