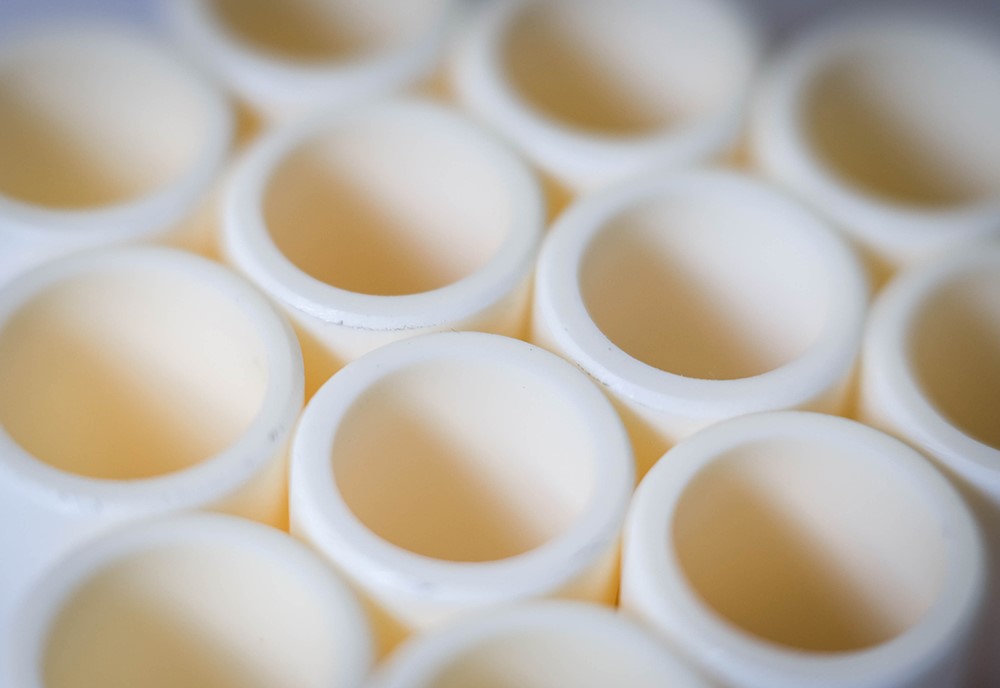 Magma Ceramics manufactures a range of materials for kiln furniture shapes to be used in the manufacture and sintering of Advanced, Technical and Bio Ceramics.
Manufactured using high quality materials in Fused Silica, Silicon Carbide, Mullite, Alumina and Zirconia products include:
Saggars, lids, trays, tiles, boats
Grooved saggars / trays
Setter plates
Castellated saggars
Calcination Saggars, Calciner Tubes
Profiled Core Setters
Glazed SiC Saggars
Insulating boards and special shapes
Saggars, Trays & Tiles
Available in a wide range of materials and whether you require vented, grooved, lidded, stackable or just plain, Magma Ceramics can accommodate all types of customer specified geometry to suit your specific application.
Core Setters
Magma Ceramics has the capability and experience in supplying profiled core setters to maintain exacting tolerances required and improve yields in the ceramic core industry.
Calcination
Whether you are calcining pigments or preparing your own raw materials for your processes, Magma Ceramics has a wide ranging capability to manufacture the shapes you need in a suitable material to get the best out of your process.