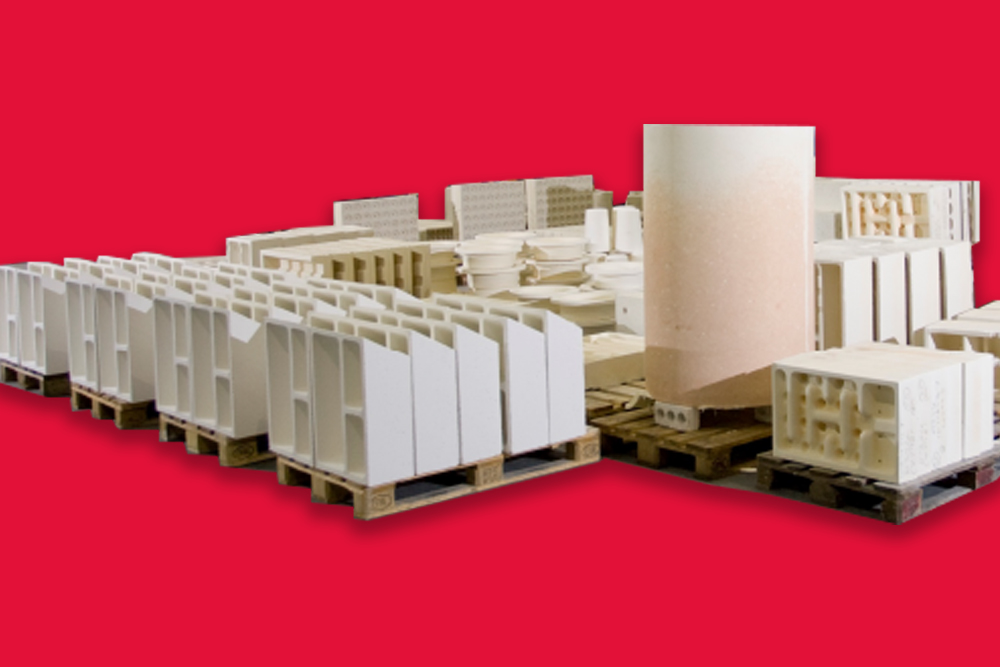 With a long history in refractory materials, Magma Ceramics is a globally competitive company manufacturing quality, complex, dense fired refractory shapes.
With an versatile range of forming methods including chemical & thixotropic casting, freeze casting, hydraulic pressing, isostatic pressing and slip casting , Magma Ceramics has an extensive capability for its refractory shapes production.
Magma Ceramics offers quality solutions for your high temperature, technical refractory needs. With its core involvement being molten metals; melting, pouring, investment casting, transporting, flow control etc., Magma Ceramics is also widely involved in other sectors such as Glass, Heat Treatment, Advanced Ceramics and other specialist markets.
As well as manufacturing traditional materials such as Alumina, Sillimanite and Mullite, Magma Ceramics offers more technical solutions using Silicon Carbide, Chrome Alumina, Fused Silica, Magnesia and Zirconia and by firing up to 1700°C this gives Magma Ceramics the capability and expertise to meet all your refractory needs.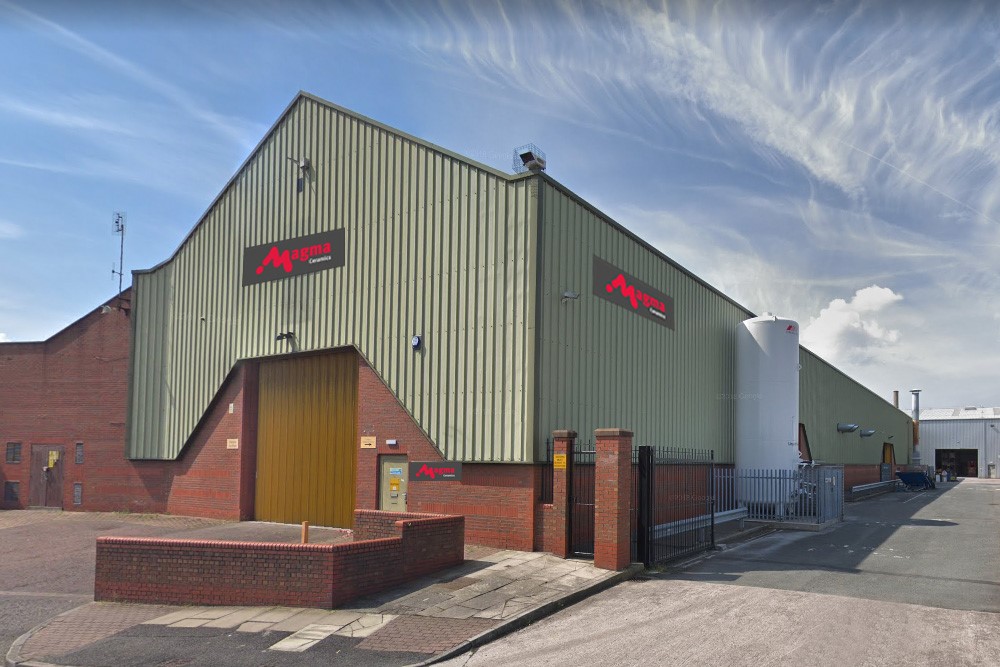 Wallasey - Magma Ceramics
Kelvin Road
Wallasey
Wirral
CH44 7DN