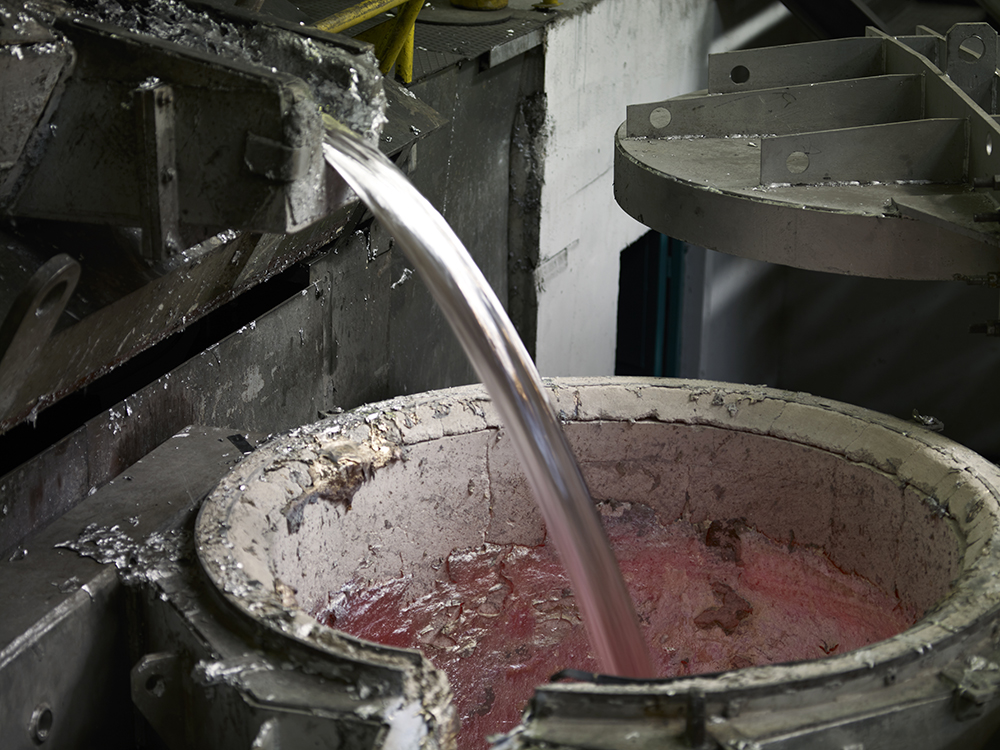 Magma Ceramics offer products in Fused Silica and Silicon Carbide, particularly useful within the production of Aluminium and Copper as they are highly resistant to metal wetting and corrosion.
With an impressive range of forming routes, Magma Ceramics supplies products include crucibles, liners, baffles, launders, riser sleeves, thermocouple protection sheaths, hockey stocks, porous plugs and more for use in the melting and processing of Aluminium and Copper.
Contact us today to find out more.