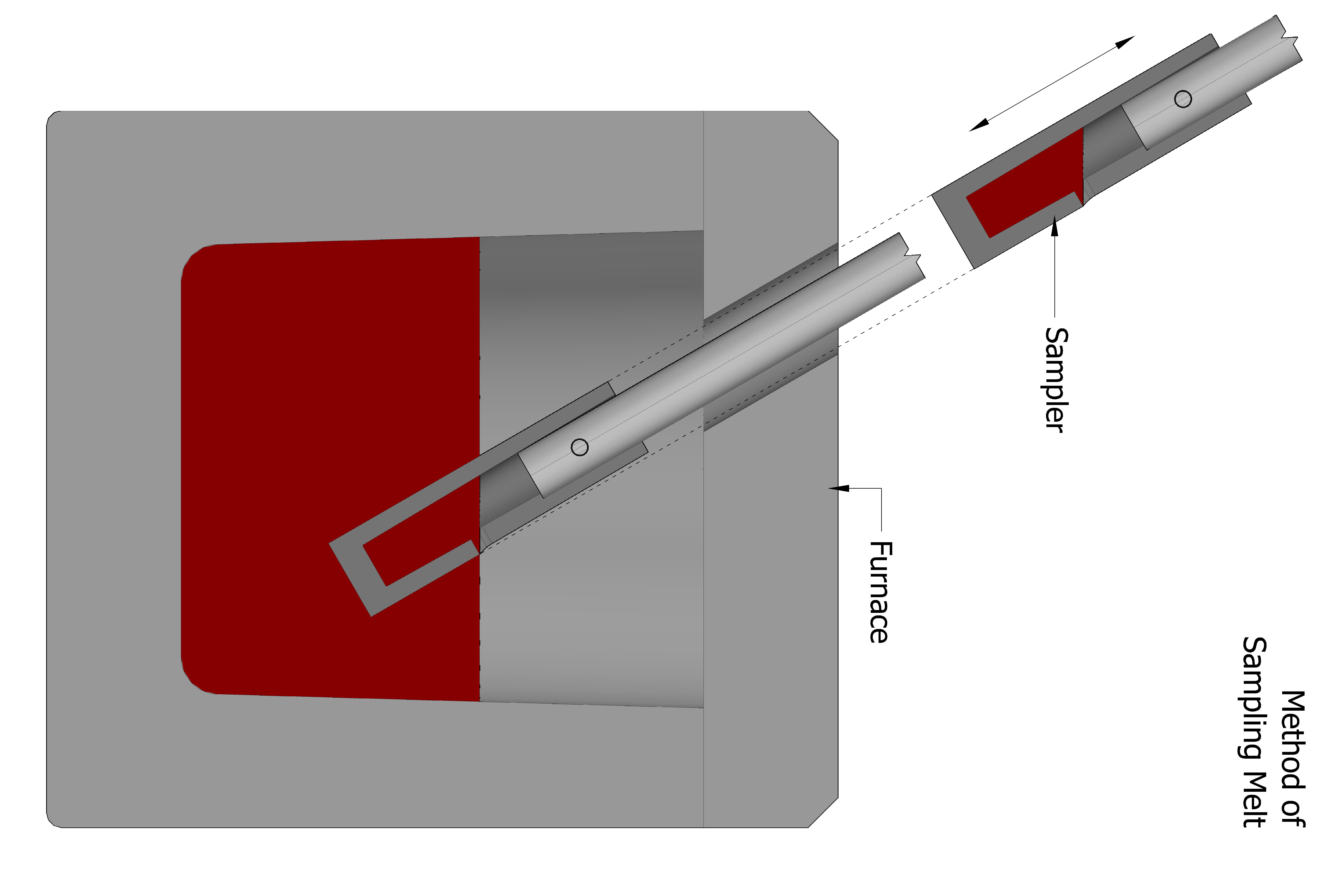 The quality of your metal is key to your success.
Magma Ceramics can provide a number of different methods in order for you to obtain your molten sample to supply for testing in your Quality Control programme.
The sample can be taken using a separate Dip Sampler, which can be attached to a lance arm to dip into the melt.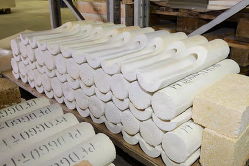 Alternatively, Magma can design an integrated part within the tundish which can be collected once the melt run is complete.
Contact us today for more information.