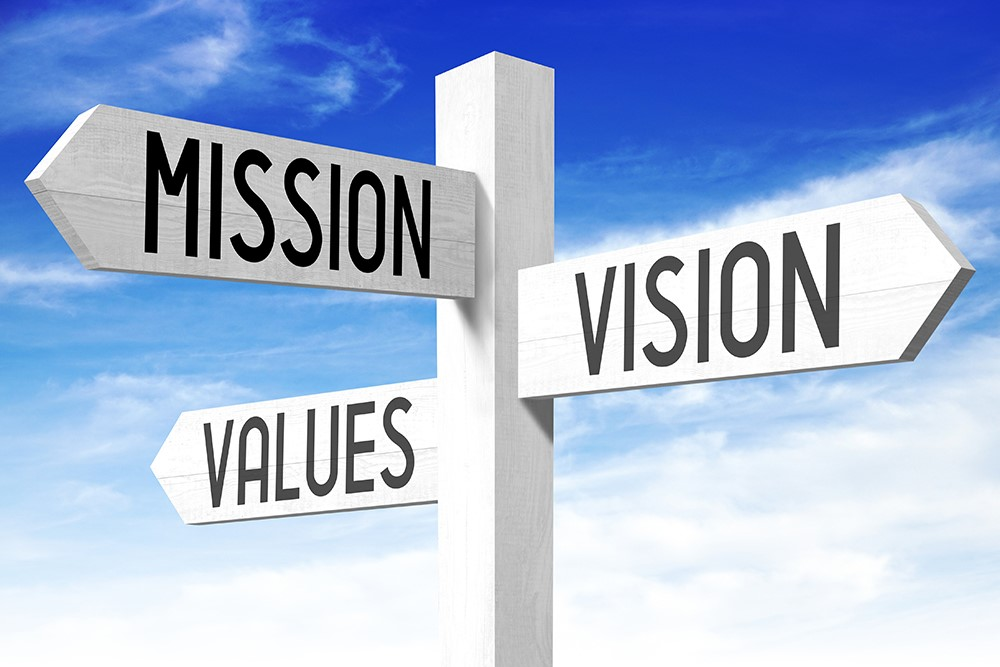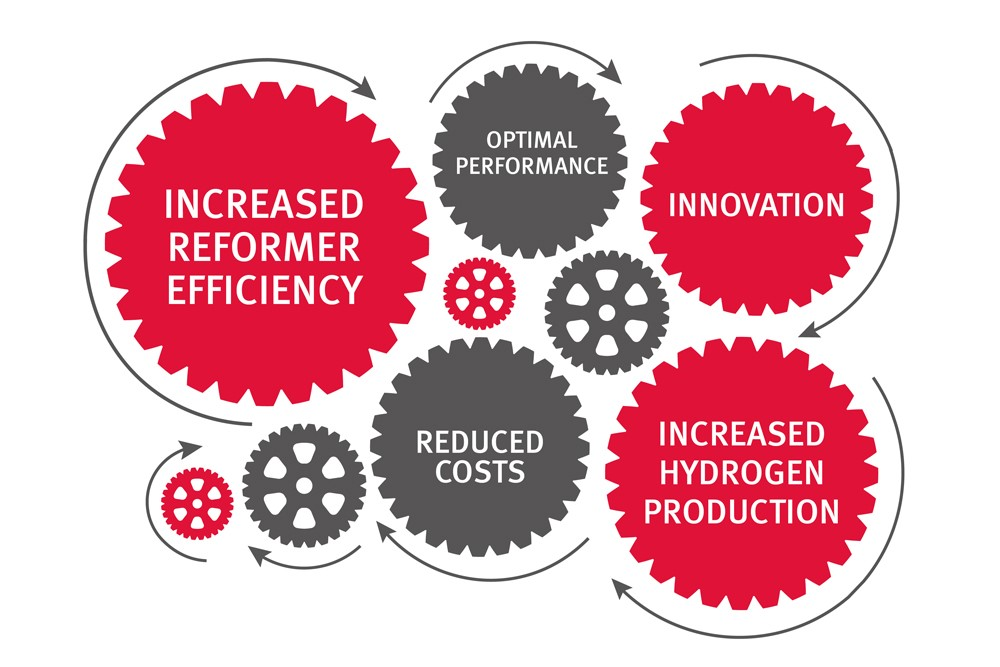 Our Mission
To develop dynamic new evolutionary Textured Catalyst Technology. Creating value and uniqueness in the market by vastly improving reformer efficiency and increasing production
To continue to discover new and improved methods of production through our ongoing investment to Innovation and Research and Development.
Company Story
In 2010, Mark Stuckey and Raymond Hargreaves, both of whom were previous Dyson employees purchased the Dewsbury site from Dyson Precision Ceramics. Magma initially was focused on the refractory industry as this was the specialism of the Dewsbury site. However, the management team had experience in selling into the catalyst industry through the Dyson division Dytech. With the hiring of some of the Dytech technical team, Magma began the journey in developing new catalyst products. The first product was an absorbent for H2S capture. Magma then combined their knowledge of ceramics and catalysts to develop a newly designed catalyst for steam methane reforming (SMR) and direct reduction of iron (DRI).
Evolution of the company has been rapid with four acquisitions in ten years, organic growth due to high-quality products and the strategic set up of a factory in Vietnam for more accessible supply into South East Asia and a low-cost manufacturing base. This evolution has led to divisions in Catalysts, Ceramics and Combustion Engineering. It has built upon this solid foundation, and continued its strong commitment to investing in Innovation and Research and Development. With such a wide variety of internal skills not only can new products be successfully developed but also bespoke equipment for new manufacturing processes.
Magma has supplied products on six continents in a wide variety of industrial applications such as glass manufacturing, the production of high-quality alloys (superalloy), steel, oil refineries and oil platforms.
Values
Innovation – Innovation is the key to the growth and long-term viability of a company. Magma understands that in order to build an innovative culture investment is needed and building strategic relationships with companies that share the same values can speed up this process.
Health and safety of the workforce – Ensuring a safe workforce is a top priority. Each site has a dedicated QHSE officer. Magma has BSI 9001, 14001 and OHSAS 18001 at all of their manufacturing sites.
Integrity – Magma focus on building long term relationships with customers and employees built on trust and honesty.
Flexibility – Magma is market-orientated and takes an emergent approach on strategy. If a new opportunity arises then, Magma wants to be in a position to react quickly.