In April 2022 Magma was one of 226 organisations to be awarded with a prestigious Queen's Award for Enterprise. Magma was recognised for its excellence in the category of Innovation for their work on the Catalyst product.
"We are committed to growth as our focus and believe innovation is the best enabler for this.

So, the research development and deployment of an innovation pipeline is central to our future growth plan."
Mark Stuckey, Managing Director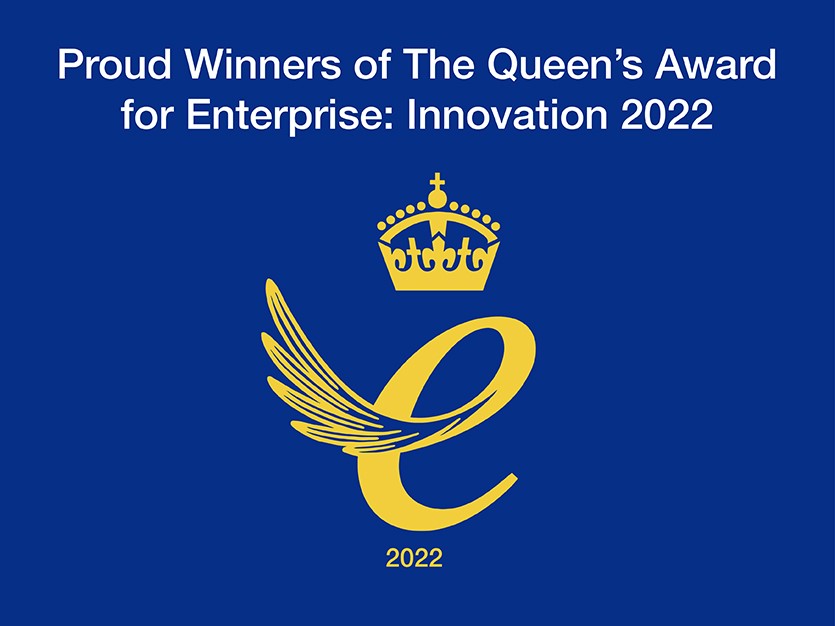 Innovation in Textured Catalyst for Steam Methanation Reforming (SMR)
The production of hydrogen is forecast to grow significantly over the next 10-15 years due to the growth in fuel cell technology. The lack of innovation in SMR catalyst development over the last 20 years and the need for more hydrogen makes the development of a new catalyst that can improve hydrogen production and lower energy costs a significant step forward.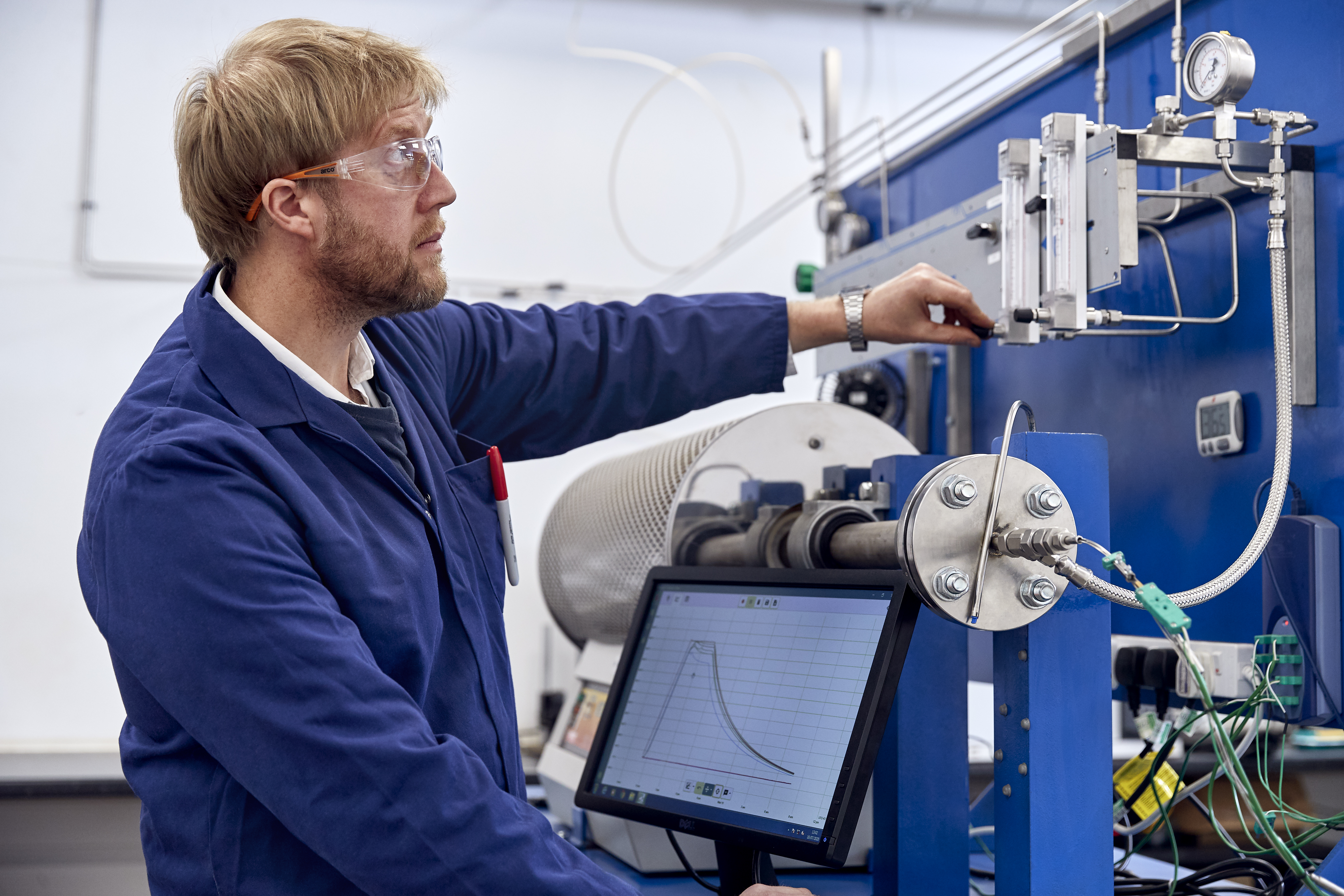 Magma has been able to use their expert knowledge on ceramic production to develop a new catalyst material and shape that innovates in the areas of surface area, strength, catalytic activity, porosity and heat transfer.
Magcat Catalyst provides:
More flow through the reformer tube without an increase in methane slip

Lower tube temperatures by improving heat transfer and therefore increasing tube life and efficiency.

Reduced energy costs and footprint of the reformer

Less pressure drop over time due to improved crush strength

Magma ran testing in their lab using small scale pilot plants for over 40 shapes, materials and designs to compare and find the best solution.
The outcome of the testing concluded that a textured shape gave a 30% increase in geometric surface area over the other offerings in the market. The increase in GSA is directly proportional to catalyst activity. Existing technology adapted from Magma's background in the ceramics industry gave the catalyst a 35% increase in strength while improving porosity and pore size, increasing the permeation of the gas into the carrier. Heat transfer results showed that the shape and size of the catalyst were the most important factor, reducing the drag co-efficient and lowering voidage improves the heat transfer and flow through the reformer, therefore, improving Hydrogen output.

Magma developed a magnesium spinel material that has no loose potash, therefore reducing the fouling in the downstream waste heat boiler. Another issue is uneven nickel spread over the catalyst. Magma developed a new process so that the nickel distributed evenly over the catalyst to maximise activity and life.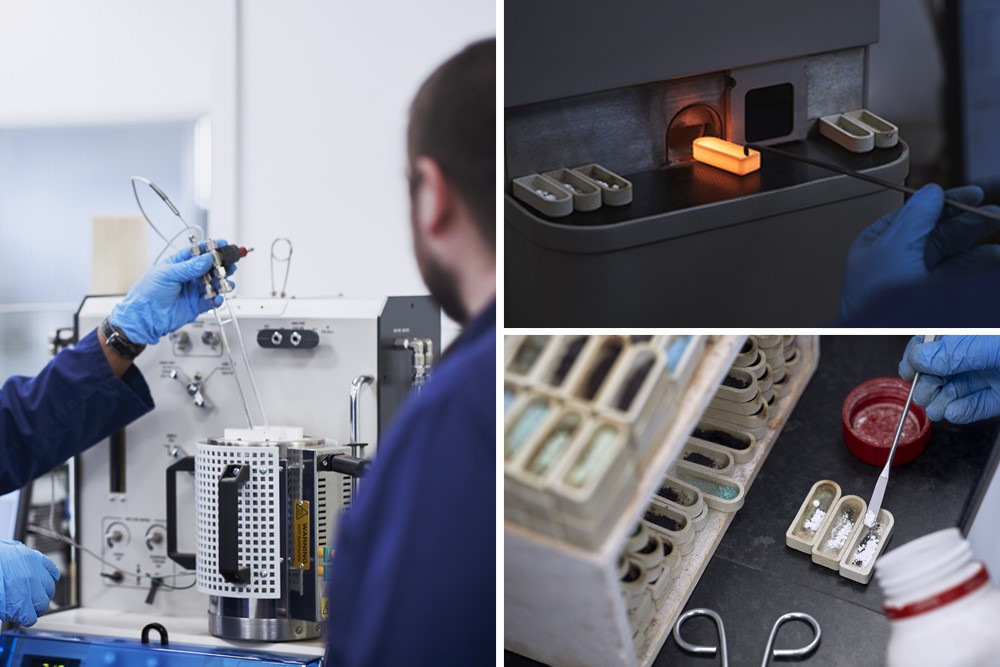 In order to manufacture this new type of catalyst, a bespoke production process was designed and built by Magma's in-house design and engineering team. The new process is an automated forming, firing and dipping facility that can manufacture over 6 tons of catalyst product per day. This new process is flexible in the shape and sizes Magma can offer. If a customer has a particular size or shape Magma can assist and begin production of this within six weeks of an approved design.