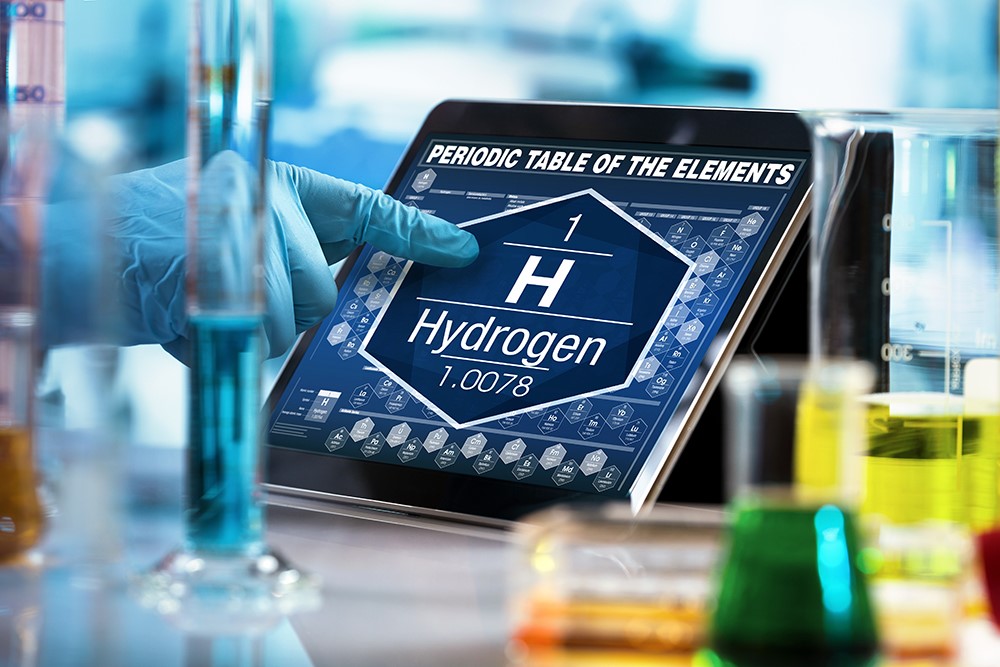 Hydrogen has many uses and is essential to many chemical processes. It is a key component in oil refining; ammonia and methanol production; and hydrocracking.
Although there are many processes which can be used to generate hydrogen, such as biomass gasification, electrolysis of water and partial oxidation, the majority of hydrogen is produced by the steam reforming of natural gas.
During this process, natural gas is heated and passed through reformer tubes in the presence of steam and a nickel based catalyst. The methane and steam react to produce carbon monoxide and hydrogen. This carbon monoxide can then undergo a water steam gas reaction forming more hydrogen and carbon dioxide as a byproduct.
CH4 + H2O ↔ CO + 3 H2
CO + H2O ↔ CO2 + H2