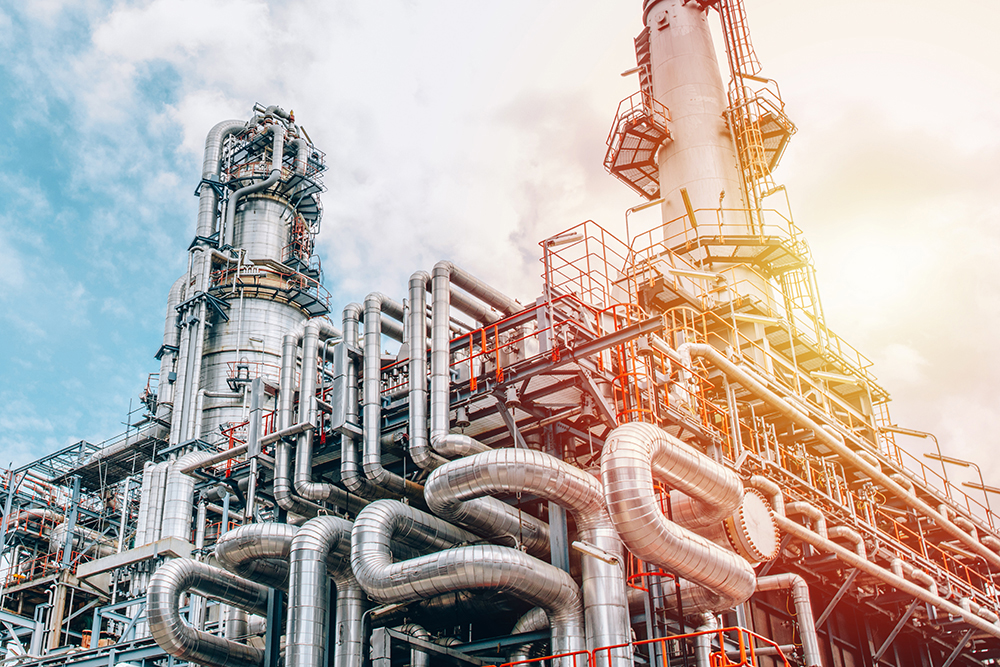 Impurities, such as arsine, chloride and mercury, result in the poisoning of the catalyst and the corrosion of the steel equipment. Our products remove these impurities to improve the efficiency and longevity of the catalyst.
Our broad product line and layered bed design technology provides the flexibility for optimal purification performance. We take into consideration the severity of service and operating conditions to provide the best solutions for your purification needs.
For the removal of sulphur, chloride and other impurities, we match our purification product to your specific purification conditions, including impurity type, concentration and temperature.
Arsine & Phosphine removal
Chloride & Halogen removal
Mercury removal
Oxygen removal
Reducing Gas removal
Sulphur removal