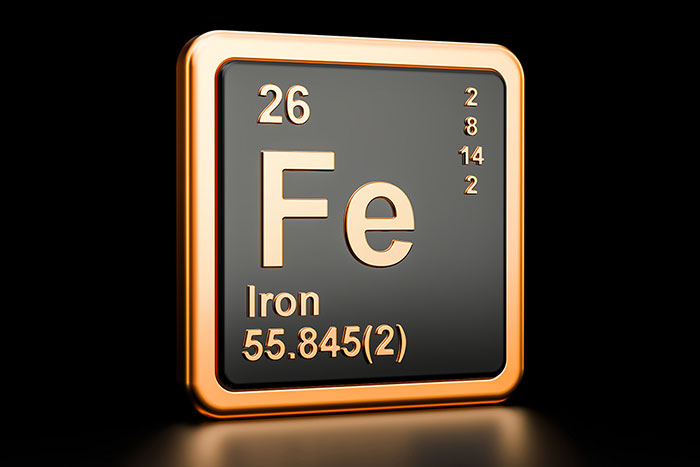 Direct Reduced Iron (DRI) has become an ever increasing, important source of raw material in the production of steel. DRI is produced by the reduction of iron oxide to metallic iron. This process occurs without melting. A reducing gas with high CO and H2 concentrations is reacted with the iron oxide feed reducing the iron oxide and consequently oxidising the CO and H2 of the reducing gas.
This reducing gas may be generated via: traditional steam reforming, Midrex® type low pressure CO2 reforming and coal based gasification methods. The unique features of the Midrex® type reforming process are that the spent gas from the shaft furnace is partly recycled as the feed gas for the CO2 reformer, and the operating pressure is low.
Magma has developed the Magcat range of reforming catalysts specifically designed for the Midrex® type reformers. Nickel oxide and promoters are impregnated onto high strength catalyst carriers to provide a range of low, medium and high activity catalysts suitable for a wide range of natural gas compositions.