At Magma's research and development facility, our development team works to cultivate new and better catalysts. We are committed to a multi-faceted development programme to improve all properties impacting catalyst performance.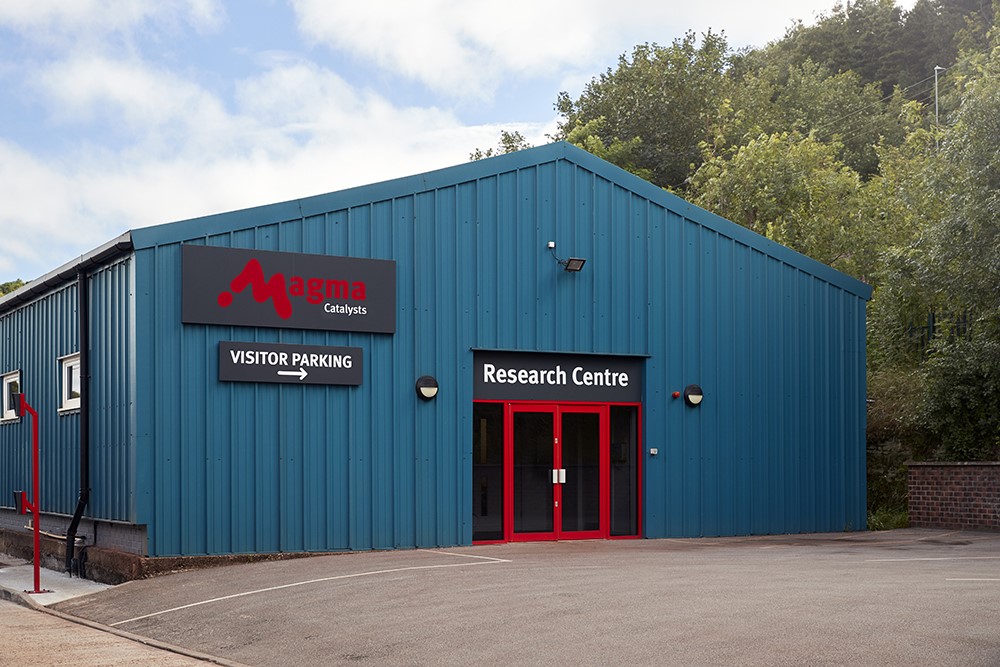 For this to be effective, close communication links are encouraged and established with customers to enable a strong understanding of the customers' current and future requirements. This often encompasses product design and customer process developments in addition to product composition. Ready access to a wide range of refractory raw materials and established supply chains means that Magma's already extensive product portfolio is continually growing to meet new challenges as customer requirements change posed by their business demands.
Our research team consists of PhD/MSc scientists who specialise in ceramic and catalyst development. With over 30 years of ceramic manufacturing knowledge, we can use our understanding of different manufacturing processes and their specifications to develop a new range of catalysts. In the UK Magma's research and development facility is at the same location as our primary catalyst manufacturing facility. Having both departments on the same site allows quick and direct communication between departments and speeds up the implementation of new products and processes.
Recent research and development focus has been on the development of a new cutting-edge Steam Methanation Reformer (SMR) and Direct Reduction of Iron (DRI) catalysts, for which four new patents are in approval. Going into the future Magma are targeting to innovate improved pre-reforming catalysts and shift catalysts to offer refineries and syngas production facilities a holistic product offering for their plants, and expand their patent pipeline.
Our laboratory is complemented with state-of-the-art high throughput testing facilities that enable rapid screening of samples and accelerate catalyst development. Magma has small-scale pilot plants to test the catalyst in realistic conditions. The small scale pilot plants include equipment to measure heat transfer, pressure drop, porosity and geometric surface area.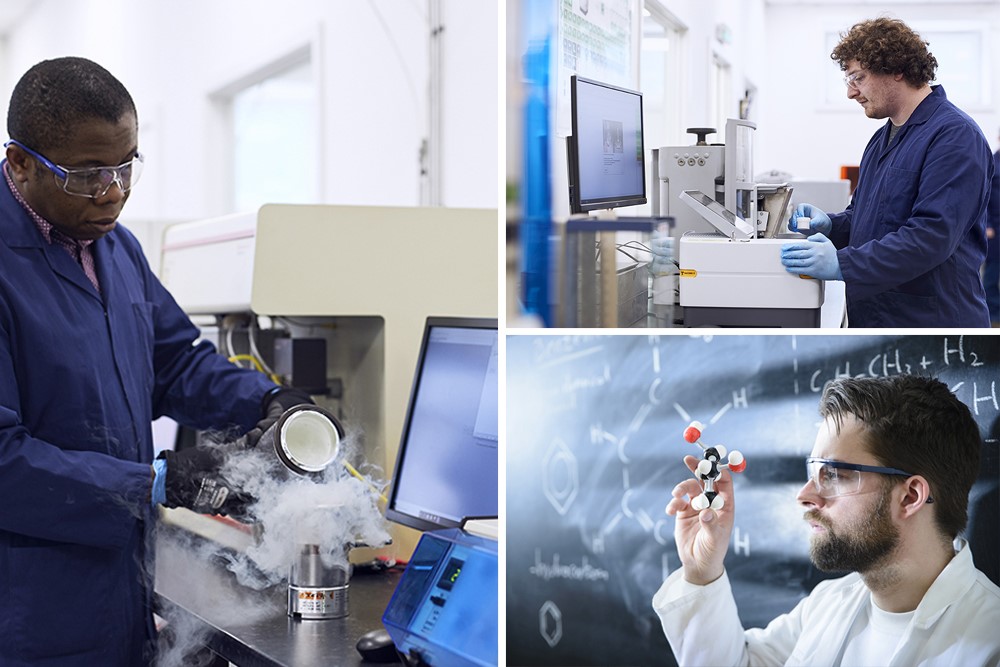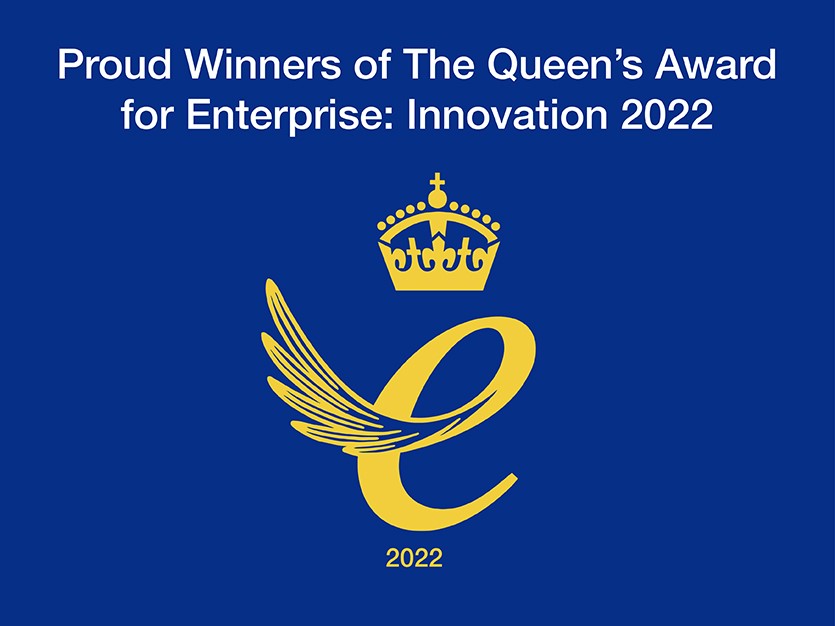 In April 2022 Magma was honoured to win the Queens Award for Enterprise: Innovation for the research, development and innovation behind the Catalyst product.
Read more here.